Following on from the latest government announcement we are now under Tier 5 restrictions which means we are unable to open at present. We're so disappointed that we won't be able to welcome you all back to the pub, but we hope we will be able to do so soon.
Although our doors are closed you can still order takeaways meals.
Download our app today..."The Shutter Inn"
Takeaway meals available:
Wednesday 12pm - 7pm
Friday 12pm - 7pm
Sunday 12pm - 7pm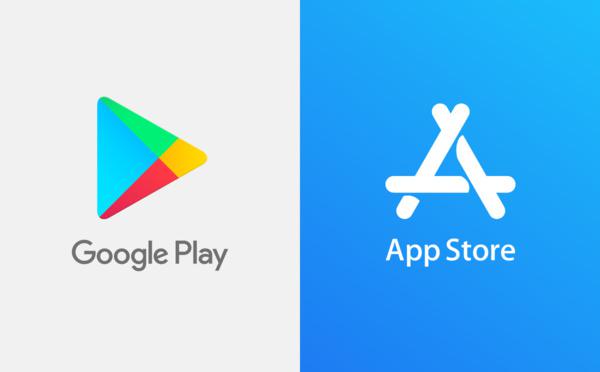 Thank you all for your understanding and support, as always, stay safe and we'll see you soon.